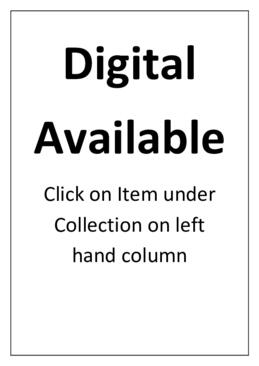 Slides from John Baker's Voluntary Service Overseas placement in Solomon Islands
AU PMB PHOTO 114
Collection
1964-1965
This collection of 540 colour photographs was taken by John Baker in Solomon Islands in 1964 and 1965, while he was working there as a volunteer under the auspices of the British Voluntary Service Overseas (VSO) organisation. He was 18 and 19 at the time and was what was known as a school leaver volunteer. There were 10-15 VSOs in the Solomons in 1964, with most working as teachers in mission boarding schools. However, John was attached mainly to two District Administrations to work on various local projects.
At the time, Solomon Islands was under colonial administration known as the British Solomon Islands Protectorate (BSIP), in which virtually all senior and technical/professional positions were still held by expatriates. Thus VSOs were working within and were very much a part of a colonial culture.
The photographs in the collection were taken with a Voigtlander Vito B camera on Kodachrome 100 colour slides. The camera was stored, including for many canoe trips, in an old Sunshine Milk tin with a bag of silica gel in the bottom. Captions for the photos were written in a foolscap notebook when the slides came back from processing. Thus the names of people and places were all recorded contemporaneously and so are likely to be accurate. These captions, written in 1964-65, sometimes have a colonial tone but have been left unchanged as they are an historical reflection of their times.
John Baker's first work as a VSO was from August-November 1964 as a teacher at the Geological Department's survey school in Honiara. Then he transferred to Western District headquarters in Gizo and worked during December 1964 and January 1965 as a surveyor on the Wagina Island Gilbertese resettlement scheme. In February 1965 he transferred to Eastern District headquarters in Kira Kira where he spent six weeks working on local election preparations. He then moved back to Gizo and spent April to August 1965 travelling round, organising the construction of concrete drinking water tanks in various villages in the Roviana and Wana Wana lagoons and subsequently on the island of Ranonnga.
Baker, John R.