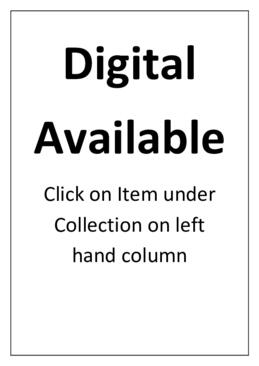 Registers of Melanesian indentured labourers,
AU PMB MS 1210
Collectie
1887-1913.
The copra trade was the core business of the Deutches Handel und Plantagen Gesselschaft. The company had monopoly recruiting rights enabling it to draw labour for its plantations in Samoa from the eastern New Guinea islands and the northern Solomon Islands. The labour registers give the number and name of the labourer, his or her village and district. The registers also note the plantation on which the labourer worked and transfers to employment elsewhere. If applicable, the date and cause of death is noted. There was a high mortality. Otherwise the register notes the date of return. There is also a column for further notes.
Arbeiter Register, Nos.6367-7832, 25 May 1887-24 Feb 1891 [16 Mar 1891];
Arbeiter Register, Nos.7833-9409, 16 Mar 1891-Jan 1897;
Arbeiter Register, Nos.9406-10128, Nos.1-1237, Jan 1897-Jan 1906;
Arbeiter Register, Nos.1238-3187, Jan 1906-Sep 1913.
Deutches Handel Und Plantagen Gesselschaft